Dexpert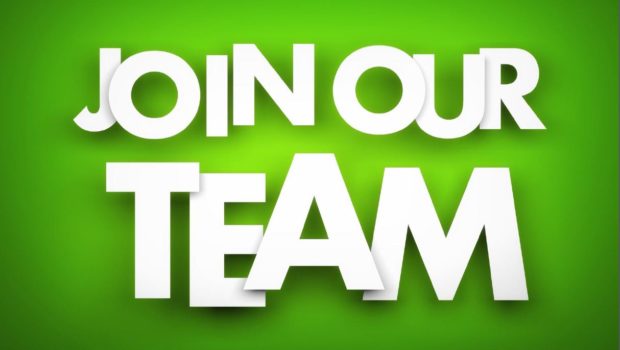 Published on September 14th, 2018 | by Luc
0
Hello to all Ukrainian (non) French speakers who wish to work in Ukraine.
As part of the development of my professional activities, whether for French or Ukrainian companies. I recruit 4 people including at least one or two francophones, able to assist me or take responsibility for:
document translation, writing request or proposal for purchases, sales, cooperation
internet research commercial information
to contact by telephone and / or by email professional interlocutors
send and track price requests to Ukrainian manufacturers of manufactured and unmanufactured products
to prepare reports for clients
to travel in France and Europe, the equivalent of one month a year, in several periods of two days to a maximum of one week, for exhibitions, work meetings, visits with clients
the activity is based in kyiv.
thank you for your reading and do not hesitate to contact me for any question or request for information.