Dexpert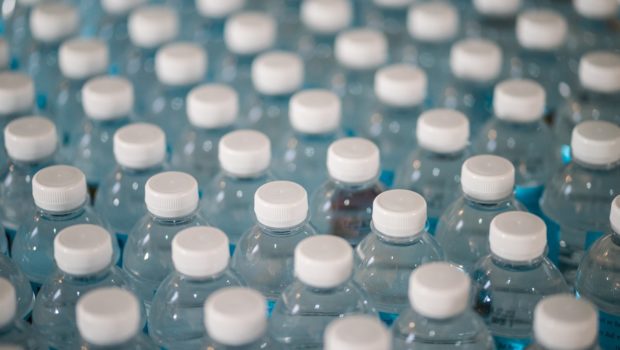 Published on January 15th, 2019 | by Luc
0
Excellent news for the environment!
---
Yesterday, the European Union agreed that disposable plastic items such as straws or goblets are completely banned in the European Union by 2021. The European Parliament and the Council Presidency have voted for this measure in order to reduce marine litter essentially and that is very good news.
European Parliament negotiators for the 28 countries present agreed to ban a list of 10 single-use plastic products from the EU. These products include plates, cutlery, cotton swabs, straws, beverage tumblers, balloon stems, oxodegradable plastics and expanded polystyrene food containers. These products are accused of representing nearly 70% of marine plastic waste. Some are already banned in some countries.
As for plastic bottles, if they have not been banned, they must now contain at least 30% of recycled materials by 2030.
An unpublished text that also reinforces the "polluter pays" principle. For example, producers of tobacco filters containing plastics will have to cover the costs of public collection of cigarette butts. Producers of fishing nets will also have to financially support the collection of abandoned nets at sea.
"We have heard the warning from the World Economic Forum that there will be more plastics than fish in our oceans by 2050 if we continue at the current pace," said the Austrian Minister. of sustainable development Elisabeth Koestinger who spoke on behalf of the 28 member countries. If it is she who has spoken, it is that it is currently Austria who holds the presidency (rotating) of the European Union.
The unprecedented measure has been hailed by Greenpeace from the outset, which welcomes this major step forward in the area of ​​plastic pollution. While cautioning that these measures have failed in some areas. Greenpeace also pointed out that this was a good measure in the sense that there was no European goal to reduce plastic cups or plastic containers. The EU had no obligation.
So that's good news that was voted yesterday in Brussels. Especially when you know that only 1/4 of the 25 million tons of waste produced each year by the EU are recycled.
The decision of China to stop the processing of its waste, as well as the many alarm bells concerning the oceans have therefore pushed the European continent to take its responsibilities and stop counting on the developing countries to help them to treat the waste. And the European Union has the merit of being the first region in the world to introduce new laws to reduce pollution by single-use plastics.
Source: www.surfsession.com